BOARD: Heeeey, CEO?
CEO: WHAT.
BOARD: You see that over there?
CEO: WHAT OVER WHERE.
BOARD: Um, your to-do list.
CEO: What to-do list? I don't see a to-do list.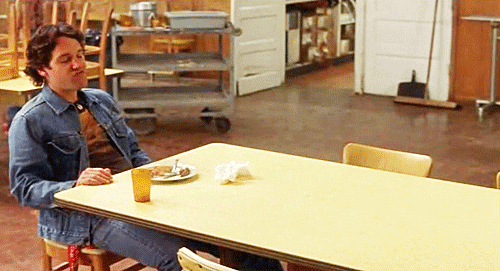 BOARD: Um, the to-do list that you spent a bunch of time making yesterday? And just threw over there? THAT to-do list? Go get it.
CEO: UGHHHHHHHH.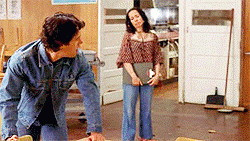 BOARD: Fine. Now are you gonna update it for today's to-do?
CEO: I can't remember anything I have to do.
BOARD: Pick it up and try.
CEO: I hate you.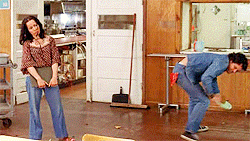 BOARD: You'll like us better when you have a clear idea of what's supposed to happen today.
CEO: NO I WON'T. You're me and I'm you and I still hate you.
BOARD: That doesn't make any sense.
CEO: Oh, just think about it. It does. I gotta go on a long walk for no reason. Bye.